Investing in people
"WE ARE THE WINGS OF HOPE"

Imagine the plight of ageing parents who no longer find a place in the hearts and homes of their children? Now imagine if they do not have any other place to live and not enough money to look after themselves? What if the person is old and has no children, even?
Terrible, isn't it?
Shanthibhavan was set up to provide relief, succour and care for such people. We aim to provide a pleasant, secure and stress-free home for the destitute senior citizens who reach our doors. We hope and strive to provide good quality assisted living and health care to all our residents
A visitor's visit to Shanthibhavan from morning to evening and how fulfilled the day was !
₹ 8,000

Raised /

56

Supporter
Goal: ₹ 10,000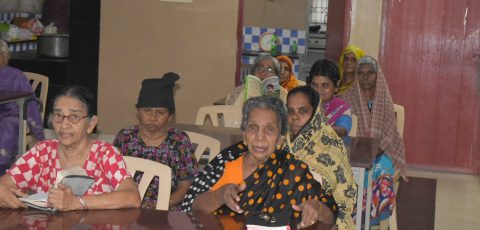 Several stories of the inmates  which made all others and visitors to think they are not alone here in this world.
$ 20,000

Raised /

74

Supporter
Goal: ₹ 30,000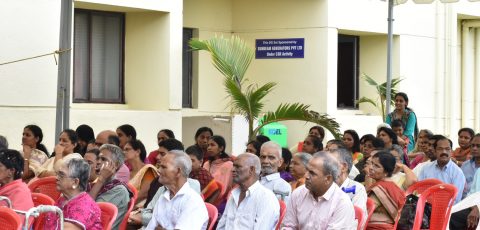 Some of the inmates were having a worst past and loneliness experienced before coming here.
₹ 10,000

Raised /

57

Supporter
Goal: ₹ 25,000
"No one has ever become poor by giving"
BECOME A VOLUNTEER
Yeah ! you can still do your volunteering for our home on your weekends and spend a good time with our Super Man and women.